Oferta de empleo: Se busca Business Manager for ERP company
POR RRHH Digital,

01:00 – 15 de Junio del 2019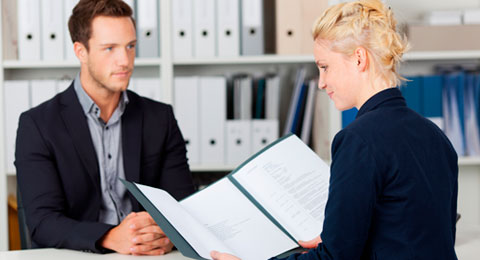 Job Description
Build and maintain relationships with clients;




Carry out market prospects and attract new clients;




Survey needs and present solutions to clients;




Prepare proposals for clients with predefined timings, ensuring a solution appropriate to their needs;




Conduct follow-up meetings and demos;




Regularly monitor clients, being aware of problems and possible new needs in the current project, giving an answer to all the questions raised.
Requisitos
Degree in Business Management (preferred);




Previous experience in the commercial area exceeding 3 years;




Experience in ERP environment or IT area.



*Si te ha resultado interesante este artículo, te animamos a seguirnos en TWITTER
y a suscribirte a nuestra NEWSLETTER DIARIA.
RRHHDigital
ENVÍE SU COMENTARIO
All copyrights for this article are reserved to Portada